The power of nature
Posted on Sun May 29, 2022.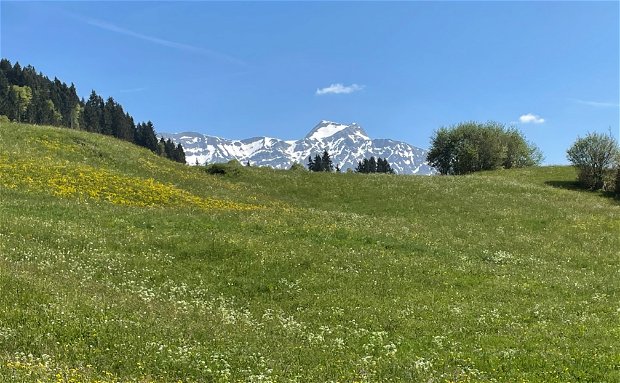 The power of nature is unique, being in nature heals. The advantages of time in nature can help to reduce stress, lower blood pressure, improve concentration etc. Spending time in nature is a valuable medicine for us, as individuals or as members of a team.
The WHO describes nature as 'our greatest source of health and well-being'. By protecting nature, we protect ourselves. By being in nature, we heal ourselves, we flourish, we feel alive again.
 
Health-care professionals have known this for a long time. Over a decade ago, the Parks Prescriptions movement started in the USA. It was founded by health-care professionals who wanted to improve their patients' health by connecting them to nature. This grassroot movement has since spread around the world. Countries like Japan, New Zealand and Canada now have programs to make nature prescriptions accessible to health-care professionals and patients. The goal of the Canadian program is illustrative of this goal: it intends to make prescribing time in nature 'simple, fun and effective'.
 
People heal by being in nature, teams flourish by being in nature. Nature team coaching will boost the results, since the team members will feel better, work better, connect better.
 
Try it out, you'll be surprised!