Expertise
Our expertise is to guide teams in becoming better and more successful. We coach the whole team, so that the team functions as more than the sum of its parts.
Wellbeing at the workplace
Wellbeing at the workplace should be a daily concern of both companies and their employees. We offer companies and organizations a valuable addition to their wellbeing programs. Our nature interventions improve employee wellbeing and reduce stress, burnout and other work-related complaints. The result is a significant decrease of absenteeism.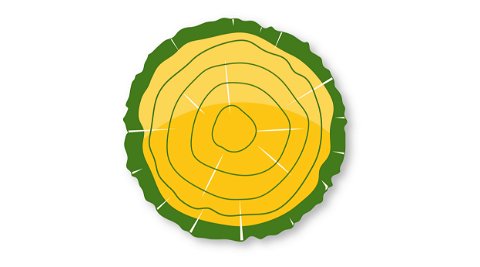 TreeRingTeamCoaching©-model
We support teams in becoming learning, agile teams which focus on the team targets and can easily adapt to the fast-changing context. In order to achieve these goals, we have developed the TreeRingTeamCoaching©-model.
Our TreeRingTeamCoaching©-model consists of five tree rings. Just like the tree grows from the centre to the bark, we work from the inner to the outer tree ring.
 
1.    Trust
The core of the tree, the inner tree ring, symbolizes trust. In order to be a team, the team members must trust themselves and each other.
 
2.    Handling of conflicts
Conflicts belong to cooperation and creation and can speed up problem-solving. The team members address the role of conflicts and determine the rules of conflict-handling.
 
3.    Commitment to the targets
The team has clarity on its direction and priorities, all team members are committed to the targets and act on them.
 
4.    Accountability
Team members should take responsibility for their own contribution and hold one another accountable for the decisions taken and the promises made.
 
5.    Result-orientation
The team members focus on the team results, not on their personal results. They share both success and defeat.
 
 
Big Five personality test
Our personality determines how we think, feel and interact with others. It is therefore vital to know the personality types which are present in the team.
 
The best-known model for the determination of personalities is the Big Five or OCEAN model. In this model, five main personality types are distinguished, namely:
 
1.    openness to experience
2.    conscientiousness
3.    extraversion
4.    agreeableness
5.    neuroticism
 
Just knowing the personalities of the team members will increase mutual trust within the team.